ECDY-BOL
The world's strongest natural anabolic …in one cap by Strength & Conditioning Nutrition UK
2 effective herb extracts providing 7 amazingly powerful phyto-steroids: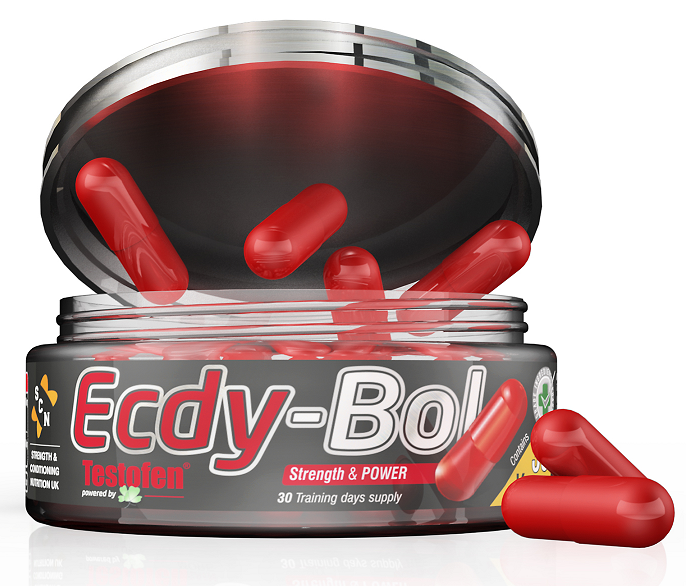 20-hydroxy-ecdysone (ecdysterone)

Makisterone C

Carthamosterone

Polypodyne B

Ajugasterone C

24-Dehydromakisterone A

Fenusides (TM) (petented Testofen®)
100% doping free  |  100% natural  |  100% safe  |  100000% strong & effective
SCN for once again goes beyond all athletes' expectations, by creating one more unique product which will insanely increase your strength & power.
ONE CAPSULE EVERY DAY…is more than enough. It is nothing like these small 5mg ecdysterone tabs that you need to take 20-30 every day!
Ecdy-Boll contains 2 powerfull herb extracts, rhaponticum carthamoides extract and fenugreek (trigonella foenum graecum) extract.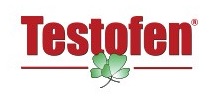 We only use the highest distilled form of these extracts, as we have included rhaponticum carthamoides 20:1 extract providing 95% ecdysterone and 10% other phytosteroids.
We have combined this powerful herb extract with one of the world's most powerful patented extracts, Testofen®, clinically proven to increase the endogenous production of testosterone.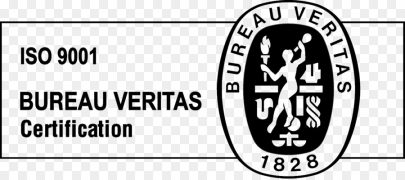 Our unique sport enhancing product for high level athletes, is produced in a high standard pharmaceutical certified lab with Bureau Veritas Iso9001 certification.
PHYTOSTEROIDS

:

Phytosteroids, are a group of phytochemicals (plant chemicals) also known as plant steroids, are naturally occuring steroids that are found in plants.

Our 2 herb extrracts, provide totally 7 phytosteroids, that work sygergistically (work and act together).
RHAPONTICUM CARTHAMOIDES 20:1 EXTRACT

:

This magical herb, provides maybe the strongest natural substance ever known to maximize the strength and the power in sports, Ecdysterone.

We use an extract that provides 95% ecdysterone, so every athlete is sure he takes the 100% of the maximum effective dosage that he needs, just in one (1) capsule.

Also, rhaponticum carthamoides extract provides 5 more phytosteroids, which will increase the action of edcysterone:
Makisterone C

Carthamosterone

Polypodyne B

Ajugasterone C

24-Dehydromakisterone A
We DO NOT use ecdysterone from Spinach Extract or from Cyanotis Vaga herb, as they are not as well tolerated and effective as rhaponticum carthamoides.
Note that the greater anabolic responce is achieved when using the extract of rhaponticum carthamoides and not seeds (whole or powdered) or plant.
The maximum strength herb extract of 20:1 that we use, is the most effective one in the world market.
So, always READ THE LABEL to be sure that you use the best for you, as you will find rhaponticum carthamoides in plant or seed powder, or 4:1, 8:1, 10:1 extracts which are not so effective as the 20:1 one.
For many years, ecdysterone is used by athletes to:
increase protein sytnhesis
increase recovery
increase strength
increase power
increase endurance & performance
achieve an anabolic responce
increase lean muscle mass
Several studies have shown that ecdysterone can increase libido, memory & learning, sleep quality, immune system function, EPO levels and also that provides an anti-fungal support.
TESTOFEN (®)
Testofen®, is a patented trigonella foenum graecum extract, that provides 50% fenuside (TM), a very strong plant substance that increases the anabolic ability, the testosterone endogenous production and the libido.
Fenugreek (trigonella foenum graecum extract) contains over 100 phytochemical constituents, including Furostanol Saponins and Steroidal Saponins, and has multiple health applications. However, Testofen is a unique extract of fenugreek standardized to a proprietary matrix of saponin glycosides that Gencor has named Fenuside. These constituents in Testofen can support healthy sexual desire and vitality*, muscle mass, free testosterone levels in men, and help reduce normal symptoms of Andropause in men.*
Supplementing diets with products containing Testofen, and regular resistance exercise, can help men maintain healthy levels of free testosterone that are already within the normal range, which, in turn, supports multiple bodily functions.
HUMAN STUDY ON FREE TESTOSTERONE AND PERFORMANCE*
Study Results: A double-blind, randomized, placebo-controlled human clinical study of 60 subjects was conducted using Testofen as the sole ingredient. The active group demonstrated the following mainly statistically significant results:
Significant anabolic activity as evidenced by BUN reduction (p<0.05) compared to placebo*
Significant support for free testosterone (p<0.05) compared to placebo group*
Immune support (p<0.003) compared to placebo group*
Significant support for Serum Creatinine levels (p<0.02) compared to placebo group signifying support for Creatine uptake and recycling in muscle cells*
Significant support for prolactin (p<0.04) compared to placebo group, however, this increase is within physiological limits for men*
Significant decrease in body fat compared to baseline*
Supports maintenance of muscle size despite maintaining overall weight and reduction of body fat* (although not significant)
Citation: Wankhede S, Mohan V, Thakurdesai P, Beneficial effects of fenugreek glycoside supplementation in male subjects during resistance training: a randomized controlled pilot study, Journal of Sport and Health Science (2015), doi: 10.1016/j.jshs.2014.09.005.
HUMAN STUDY ON ANDROPAUSE
A study was conducted in Australia and aimed to assess the effectiveness of Testofen on symptoms of Andropause. This 12 week, single-site, double-blind, randomized, short-duration human clinical trial was conducted on 120 male subjects, aged 40-75, who reported having symptoms of Andropause (male menopause), and were otherwise considered to be healthy.
Participants were given a clinically-validated questionnaire (AMS), which was comprised of seventeen questions in three sub-scales (Psychological, Somatic, and Sexual). This questionnaire helped gauge the level of severity of Andropause symptoms. In addition, this study also used the DISF-SR to measure the parameters.
Testofen was shown to significantly reduce normal symptoms of Andropause in the active treatment group at weeks 6 & 12 in the total AMS score and all sub-domains (except psychological sub-score), compared to the placebo.
Overall, Testofen was shown to effectively reduce the normal symptoms of Andropause and improve sexual health by significantly increasing arousal, sexual desire, sexual activity,and free and total testosterone levels.
Citation: Rao, Amanda, et al., Testofen, a specialised Trigonella foenum-graecum seed extract reduces age-related symptoms of androgen decrease, increases testosterone levels and improves sexual function in healthy aging males in a double-blind randomised clinical study (2016).
source: www.gencorpacific.com/featured-ingredients/testofen
OTHER CLINICALLY PROVEN FEATURES OF TRIGONELLA FOENUM-GRAECUM SEED EXTRACT
Insulin Memetic (it works like insuline)
Glucose Disposal
Glycogen Resynthesis
Glucose Loading
Exercise Recovery Improvement
During a specialized research, muscle biopsies revealed that combining Trigonella foenum-graecum seed extract with glucose, results to a 63% more glycogen resynthesis than using the same amount of glucose alone. It was also noted that when a post workout glucose drink provided the insulin memetic properties of Trigonella foenum-graecum seed extract increased the amino acid transport into muscles, giving a great recovery and anabolic result.
Details: Each tube contains 30 Vcaps®, each providing 150mg of Testofen® and 150mg of rhaponticum carthamoides 20:1 extract.
DIRECTIONS

:
Endurance/Performance Athletes: Consume 1 VCap®  1 hour before training.
Lean Muscle Increase: Consume 2 VCaps®  1 hour before training and 1 VCap® before bedtime.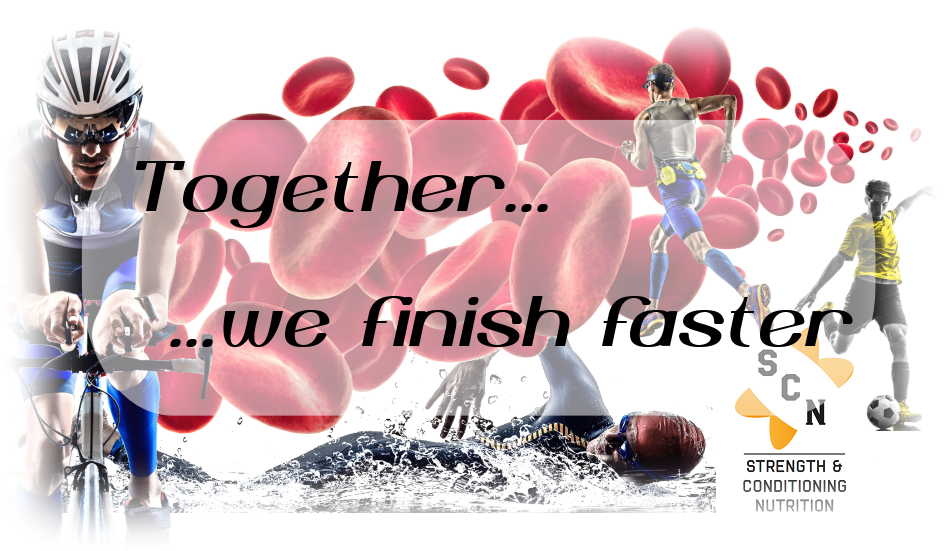 *This website is for your education and general health information only. The ideas, opinions and suggestions contained on this website are not to be used as a substitute for medical advice, diagnosis or treatment from your doctor for any health condition or problem. Users of this website should not rely on information provided on this website for their own health problems. Any questions regarding your own health should be addressed to your own physician. Please do not start or stop any medications without consulting with your doctor. We neither encourage you to do so, nor can we be held responsible for the fall out of failing to seek the counsel of a medical health practitioner