SCnutrition, cares not only for your sport performance but for your health also.
Molecular Alaska Omega 3, is the king of omegas.
Working with AlaskOmega® , we bring you a molecularly distilled omega3 product from Wild Alaskan Pollock, from the Bering sea.
With a 75% concentration in EPA and DHA fatty acids, you are sure you consume an omega 3 capsule that is not filled with water and it is very effective and beneficial to your health.
NO STOMACH PROBLEMS | NO SMELL AND TASTE OF FISH
AlaskOmega® molecular distilation process, removes all the odour and flavor or fish.
This means that you will not have stomach problems like you have with most of the omega3 products on the market, you will not have this bad odour and flavor in your stomach after you consume SCN's Molecular Alaska Omega3.
Read here  the technical data sheet.
Why ALaskOmega®  is better than other omega 3 products:
UNIQUE SOURCE: WILD ALASKA POLLOCK
#1 IN FRESHNESS
ALASKOMEGA® LEADS THE MARKET IN FRESHNESS.
EXCEPTIONALLY PURE
Product Information:
1 box with 3 blisters containing 10 softcaps each. Each 1000mg softccap contains 750mg EPA and DHA fatty acids.
Suggested use: Consume 1 softcap with 1-3 meals daily, or us as suggested by your doctor.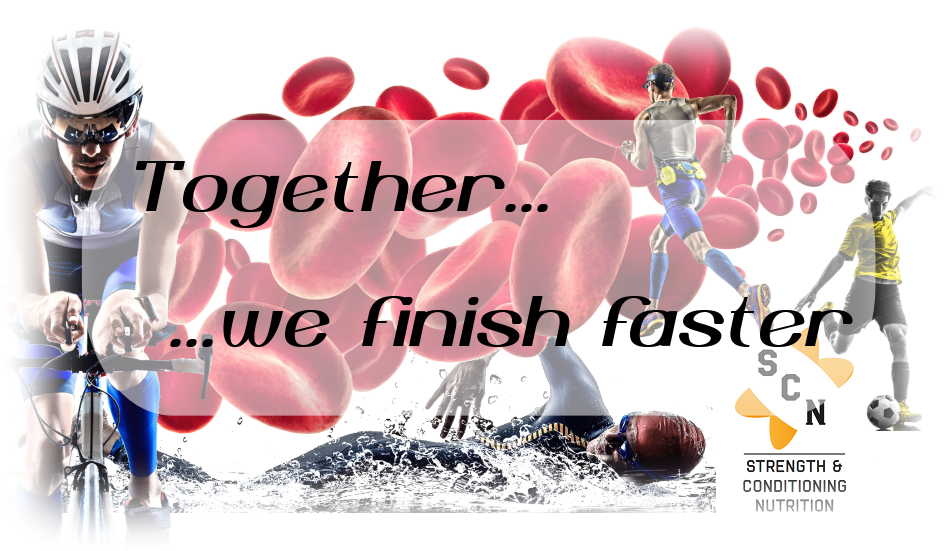 *This website is for your education and general health information only. The ideas, opinions and suggestions contained on this website are not to be used as a substitute for medical advice, diagnosis or treatment from your doctor for any health condition or problem. Users of this website should not rely on information provided on this website for their own health problems. Any questions regarding your own health should be addressed to your own physician. Please do not start or stop any medications without consulting with your doctor. We neither encourage you to do so, nor can we be held responsible for the fall out of failing to seek the counsel of a medical health practitioner.